Program & Project Management
Efficiency, and Confidence in Every Project
Your Roadmap to Project Management Excellence with 1CSR
In the ever-evolving landscape of project management, precision and effectiveness are paramount. At 1CSR, we believe in the power of seamless project execution, where no task is too small or too complex to manage. Our Program and Project Management (PPM) services empower organizations to navigate project life cycles with confidence, irrespective of size or complexity.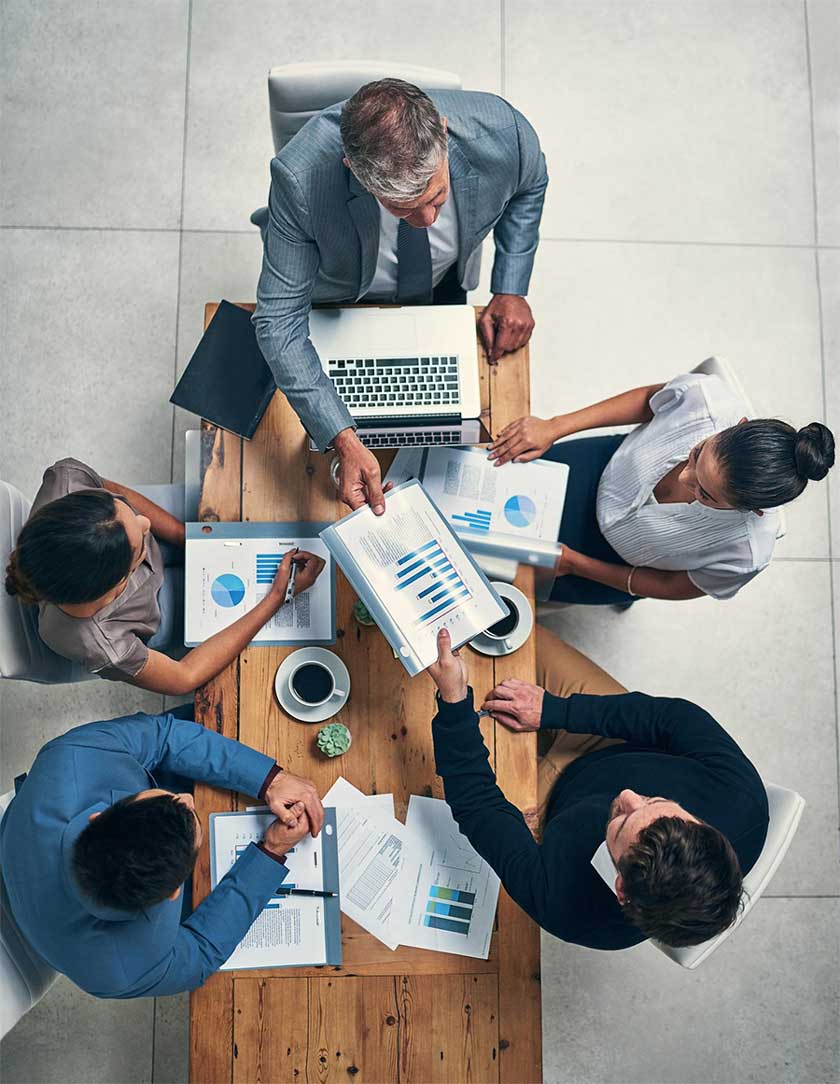 At 1CSR, our PPM expertise is your assurance of project excellence. We guide organizations through every stage, from inception to completion, empowering you to achieve efficiency, control, and success in every endeavor.
Forge a Resilient Digital Future: Partner with Us
Equip your organization with the insights needed to make informed decisions and navigate business transformation confidently.