On Time, On Budget, On Point
Delivering Services That Exceed Expectations
We understand that the success of any project hinges on effective delivery, and our track record speaks volumes. At 1CSR, we believe that delivering top-notch solutions goes beyond mere completion of tasks. It's about understanding your unique needs, collaborating closely with your team, and ensuring seamless implementation.
We offer an array of delivery services designed to meet your diverse needs. Whether you're embarking on a comprehensive IT transformation, implementing a new software solution, or seeking support for ongoing projects, we have you covered. Our services include: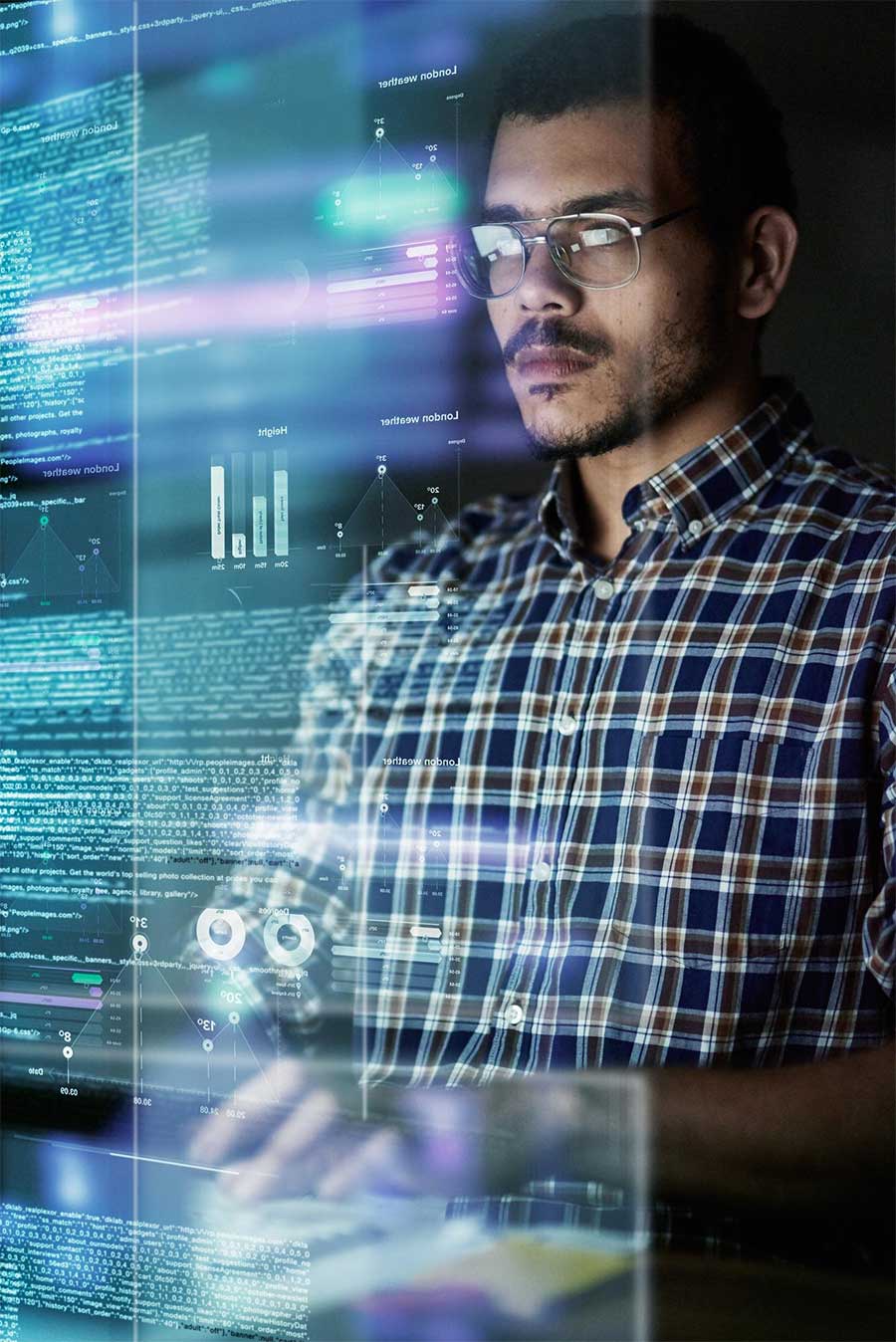 Client-Centric Approach
Your success is our success. We put your goals and objectives at the forefront of every project, tailoring our services to your specific requirements.
Expertise and Experience
With a team of seasoned professionals who have a deep understanding of industry best practices, we deliver results that matter. Our experience spans various sectors, including government, education, and private enterprises.
Cutting-Edge Technology
We stay ahead of the curve by leveraging the latest advancements in technology. Our commitment to innovation ensures that you receive solutions that are not just current but also future-proof.
Our Range of Delivering Services
Forge a Resilient Digital Future: Partner with Us
Equip your organization with the insights needed to make informed decisions and navigate business transformation confidently.