Navigating Transformational Success
Evolving Your Enterprise with 1CSR
In today's rapidly changing digital landscape, achieving sustainable growth demands more than just incremental changes – it requires a strategic evolution. At 1CSR, we specialize in steering your enterprise through the intricate journey of business transformation. Our expertise transcends conventional approaches, as we collaborate with you to uncover unique opportunities, optimize processes, and align strategies with your overarching vision. With a proven track record of fostering organizational evolution, 1CSR becomes your guiding force, ensuring your business not only adapts to change but thrives in it. Elevate your business transformation experience with 1CSR and embrace a future brimming with innovation, efficiency, and enduring success.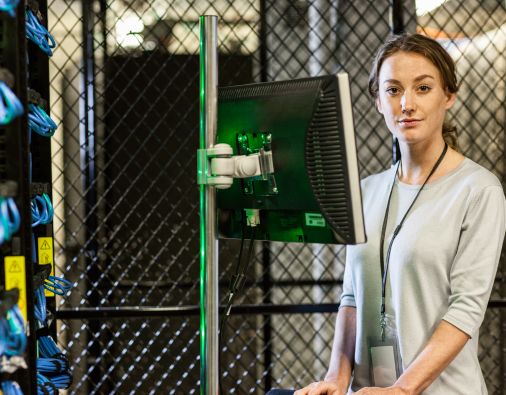 Your Partner for Effective Business Evolution
Discover tailored solutions that drive evolution and success. From digital integration to customer-centric experiences, our transformative strategies ensure you're equipped to thrive in a dynamic business landscape. With 1CSR, your journey towards enhanced efficiency and growth begins now.
Forge a Resilient Digital Future: Partner with Us
Equip your organization with the insights needed to make informed decisions and navigate business transformation confidently.