Your Procurement Journey, Upgraded
Efficiency in Every Procurement Phase
At 1CSR, we understand the critical importance of an efficient and well-managed procurement process for businesses and organizations of all sizes. Our Procurement Lifecycle Solutions are designed to streamline every aspect of the procurement journey, from initial vendor sourcing to contract management and supplier performance evaluation. With our cutting-edge technology and expertise, we help you optimize your procurement processes, reduce costs, and enhance supplier relationships.
We take a comprehensive and strategic approach to procurement lifecycle management, ensuring that each phase of the process is not only efficient but also contributes to your organization's overall success.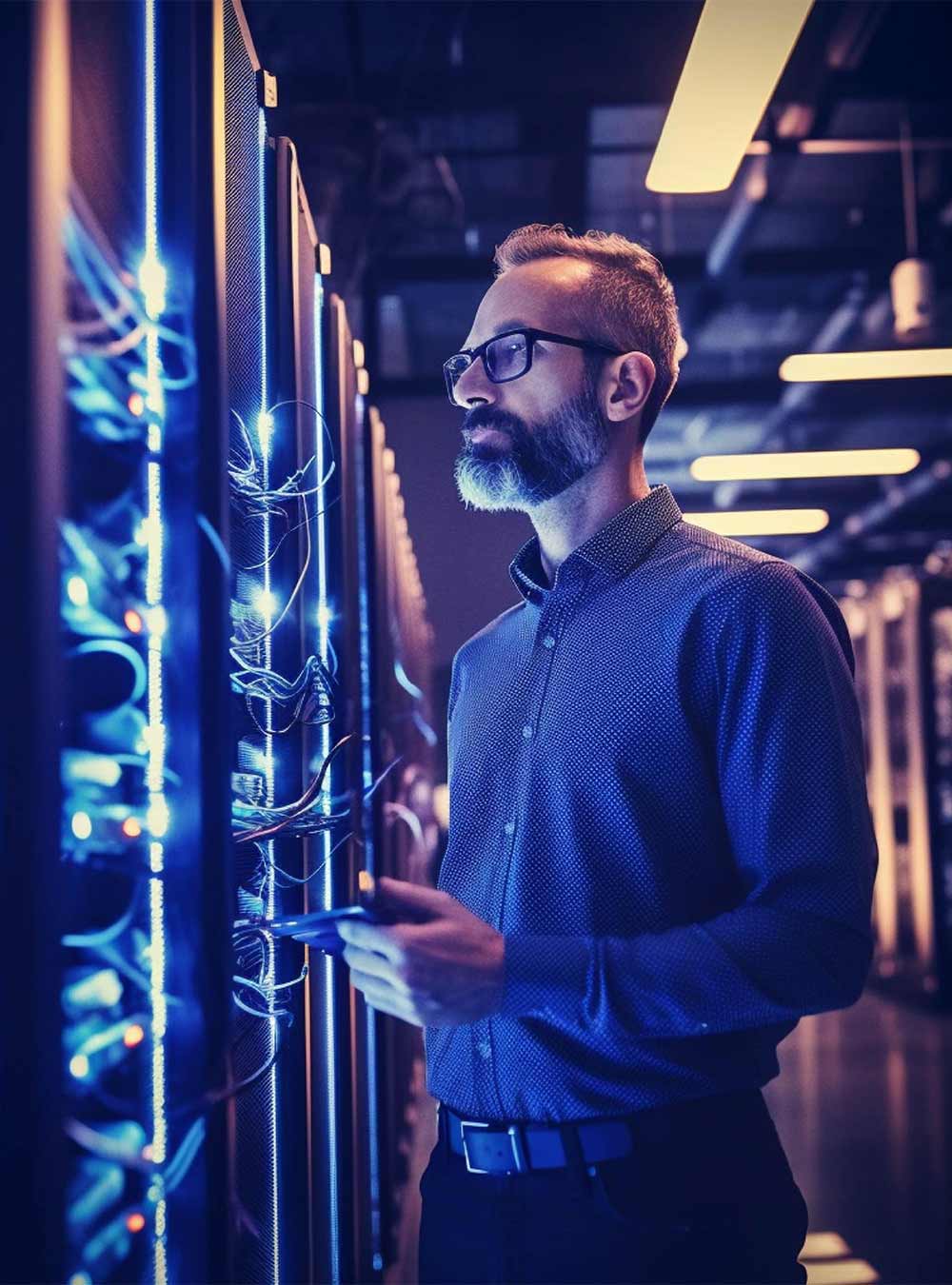 Streamlining Procurement Success.
Efficiently manage every stage of your procurement process, from vendor selection to contract management, with 1CSR's comprehensive Procurement Lifecycle Management solutions. Streamline workflows, reduce costs, and optimize supplier relationships for a more agile and successful procurement journey.
Why Choose 1CSR Procurement Lifecycle Solutions?
Cost Savings:
Our solutions are designed to identify cost-saving opportunities and eliminate unnecessary expenditures throughout the procurement process.
Efficiency:
Streamline procurement workflows, reduce manual tasks, and save valuable time for your team.
Compliance:
Ensure that your procurement processes adhere to industry regulations and internal policies.


Visibility:
Gain real-time visibility into your procurement operations, allowing for better decision-making.
Supplier Relationships:
Cultivate strong, mutually beneficial relationships with suppliers through performance evaluations and collaboration.
Scalability:
Our solutions are scalable, catering to the needs of businesses of all sizes and industries.
Forge a Resilient Digital Future: Partner with Us
Equip your organization with the insights needed to make informed decisions and navigate business transformation confidently.