Our latest News & Articles
Join us in exploring the latest insights and trends in technology and innovation. Our articles cover a wide range of topics, from cloud computing to cybersecurity, to help you stay informed and inspired in today's fast-paced digital world. Explore our updates and join the conversation on the ever-evolving landscape of technology with 1CSR.
Discover the Vital Role of Cloud Cost Optimization for Sustainable Success of Generative AI Applications in Your Workplace.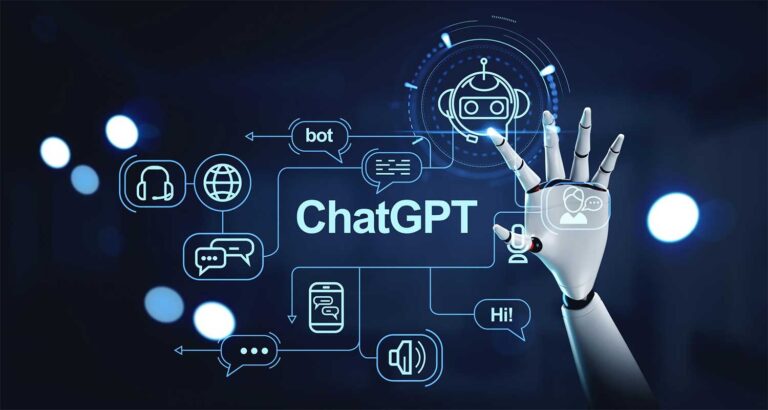 The surging prominence of generative AI and ChatGPT is compelling tech pioneers to delve into its significance within enterprise IT. What constitutes it? How is it crafted? Where does it find application? And what boundaries does it encounter?
Delve into the transformative possibilities of generative AI for reshaping the core aspects of Identity and Access Management (IAM): authentication, authorization, administration, and auditing.