Innovative Cyber Solutions
Cutting-Edge Technologies for your Enterprise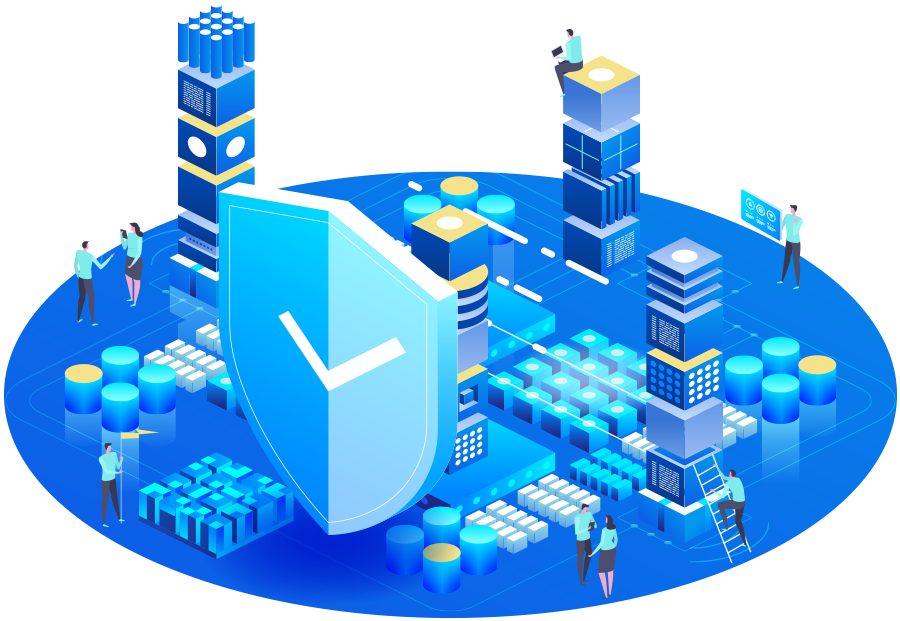 Organizational Transformation
Institutional Cybersecurity
AI & Business Intelligence
Program & Project Management









Cyber Resilience has never been more vital
In an era defined by digital acceleration and unprecedented cyber challenges, 1CSR emerges as the vanguard of cybersecurity, dedicated to fortifying government bodies and large public and private sector enterprises. With a distinguished reputation as an authority in protecting digital environments, we understand that protecting sensitive information and critical infrastructure requires more than conventional measures – it demands a strategic partnership that transcends traditional roles. At 1CSR, we're not just consultants; we're architects of transformation, embedding ourselves within your mission to ensure not only security but also the uninterrupted advancement of your objectives.
Distinguished by our unparalleled federal capabilities, 1CSR stands at the forefront of transforming the public sector in the ever-evolving market environment.

Safeguarding digital assets from evolving threats through advanced defense strategies.
Designing the structural framework that optimizes an organization's processes and technologies.

Propelling organizations forward by reshaping strategies, processes, and cultures.
Harnessing massive data sets with artificial intelligence to extract valuable insights.
Orchestrating seamless execution of initiatives for desired outcomes.
Leveraging Oracle's cloud technology to streamline and enhance business operations.
State, Local & Education (SLED)
Empowering Local Agencies And Institutions For Greater Impact.
Innovating for a Greener Tomorrow, 1CSR's Vision For The Utilities Sector.

On Time, On Budget, On Point
Forge a Resilient Digital Future: Partner with Us
Equip your organization with the insights needed to make informed decisions and navigate business transformation confidently.
Wide-Reaching Partnerships Aligned with Your Goals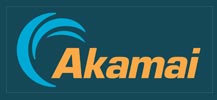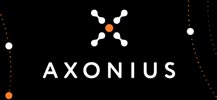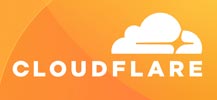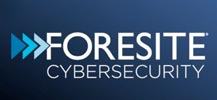 Our latest Articles & Industry News
Discover the Vital Role of Cloud Cost Optimization for Sustainable Success of Generative AI Applications in Your Workplace.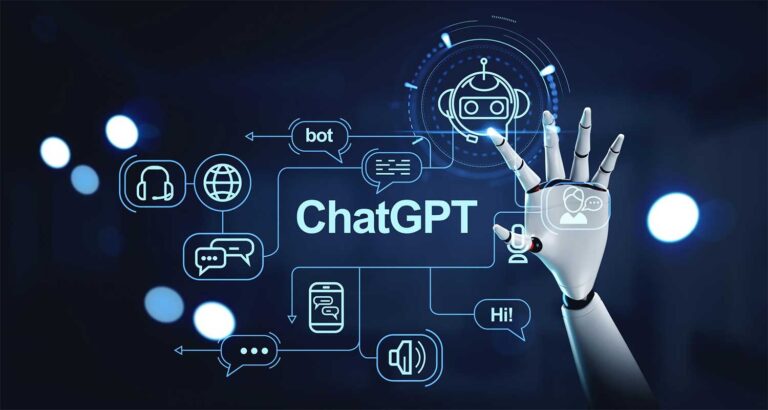 The surging prominence of generative AI and ChatGPT is compelling tech pioneers to delve into its significance within enterprise IT. What constitutes it? How is it crafted? Where does it find application? And what boundaries does it encounter?
Delve into the transformative possibilities of generative AI for reshaping the core aspects of Identity and Access Management (IAM): authentication, authorization, administration, and auditing.
Unchanging Commitment: Delivering Unwavering Support for Government and Public Success
1CSR stands committed to bolstering the resilience of government agencies and public sector enterprises alike. With a proven track record, we deliver robust solutions that safeguard your organization against evolving cyber threats. Our experts employ cutting-edge strategies, tailored for the unique challenges of both sectors, ensuring a secure digital future. When you choose 1CSR, you opt for more than promises; you choose absolute certainty in resilience.
Navigating the complexities of government and public sector operations, we provide meticulous planning, real-time monitoring, and rapid response protocols. Trust 1CSR as your unwavering protection, securing resilient horizons for government agencies and public sector enterprises. Our dedication and expertise solidify our commitment to safeguarding your digital landscape.
Unlock Expert Insights: Join Our Newsletter for Exclusive Updates.
Get ahead in the rapidly evolving world of cybersecurity and IT. Subscribe today and be at the forefront of innovation!