Delve into the transformative possibilities of generative AI for reshaping the core aspects of Identity and Access Management (IAM): authentication, authorization, administration, and auditing.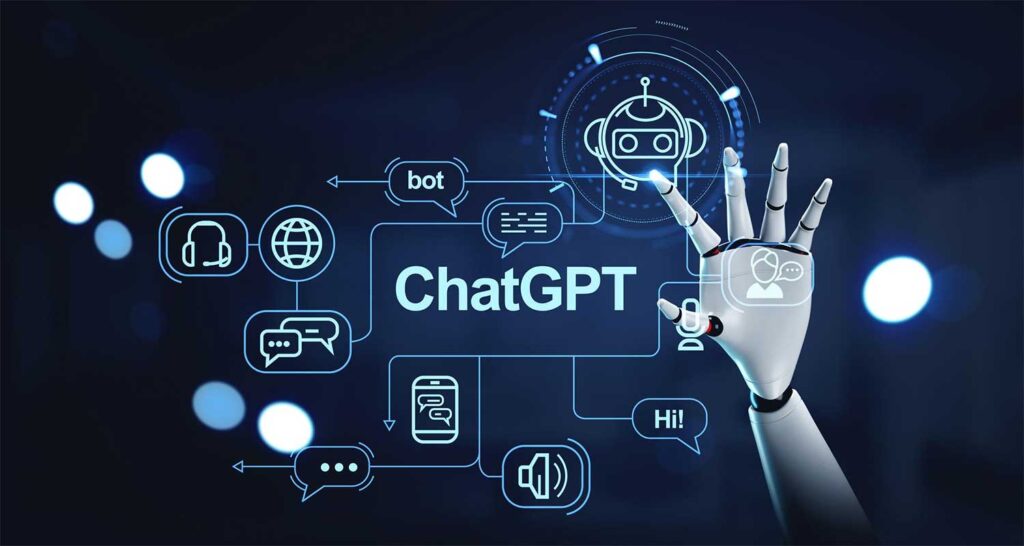 The surging prominence of generative AI and ChatGPT is compelling tech pioneers to delve into its significance within enterprise IT. What constitutes it? How is it crafted? Where does it find application? And what boundaries does it encounter?
Discover the Vital Role of Cloud Cost Optimization for Sustainable Success of Generative AI Applications in Your Workplace.